Products
Identity-First Products for Security-First Leaders
RSA Unified Identity Platform
Complete, AI-Powered Identity Capabilities
By combining authentication, access, governance, and lifecycle, the RSA Unified Identity Platform helps organizations prevent risks, detect threats, and evolve beyond IAM.
Technology Partners
The RSA Ready program supports technology partnerships with hundreds of companies and solutions from across IT networking, security, and business applications. RSA builds or certifies interoperability across a range of products that span from the endpoint to the cloud, ensuring that the technology integrations our customers use to run and secure their business work seamlessly with RSA solutions.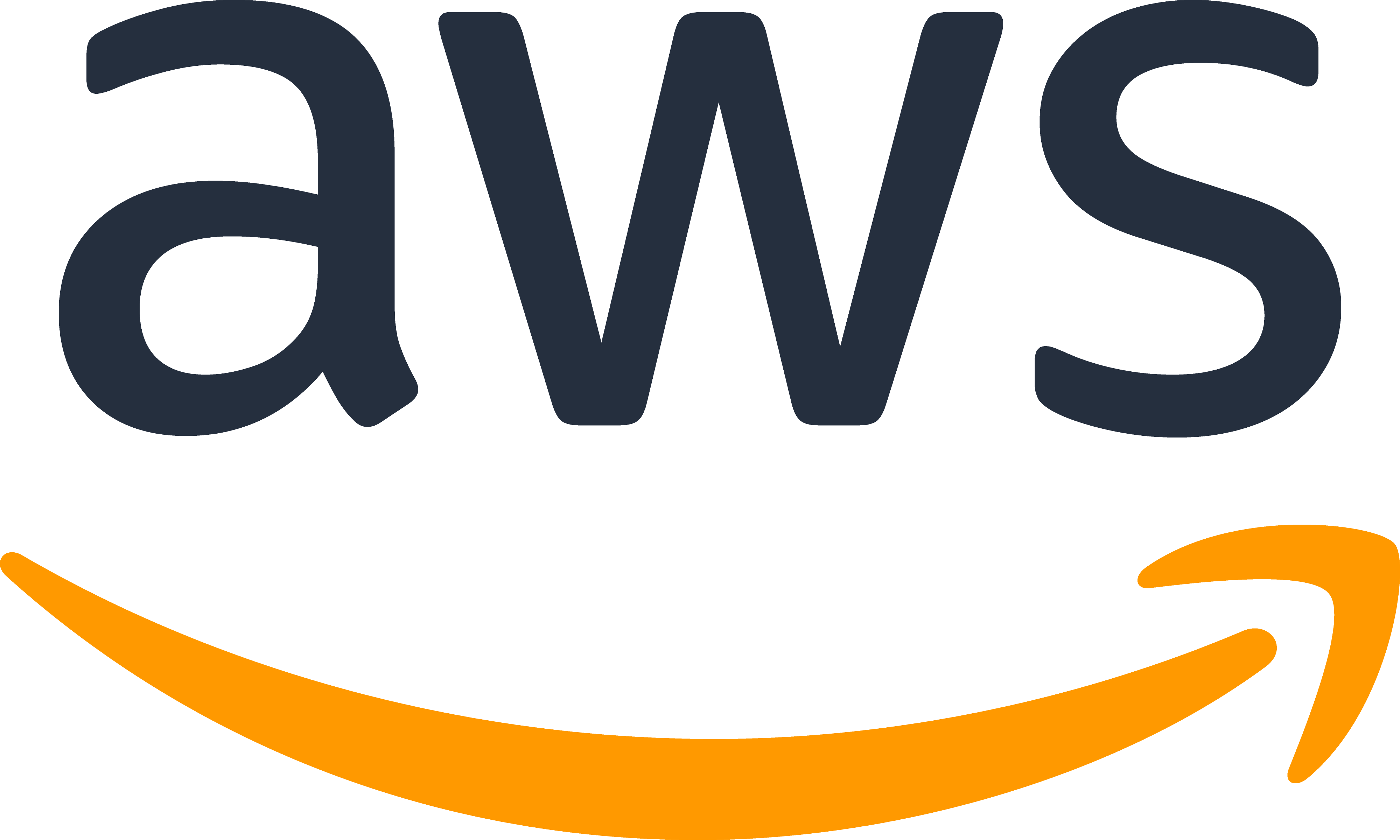 Industries We Serve
RSA secures the world's most secure organizations. Leaders across government agencies, energy, financial services, healthcare, and more rely on RSA to help them move toward zero trust and protect them from the most frequent and highest-impact cyberattacks.
Government
Government
Trusted by federal and civilian agencies, the intelligence community, state, and local municipalities.
Energy
Energy
Protecting critical infrastructure and helping energy providers meet federal cybersecurity mandates.
Financial
Financial Services
Enabling secure, convenient, and compliant authentication and access for financial services leaders.
Healthcare
Healthcare
Securing EHR for hospitals, medical centers, healthcare providers, and patients.
Our Resources
Thought leadership, detailed solution information, and best practices from RSA leaders on zero trust, passwordless, data breaches, evolving identity security trends, and more.
Partners
Learn how to partner with RSA to deliver identity security solutions to organizations, or search for a trained and accredited RSA partner.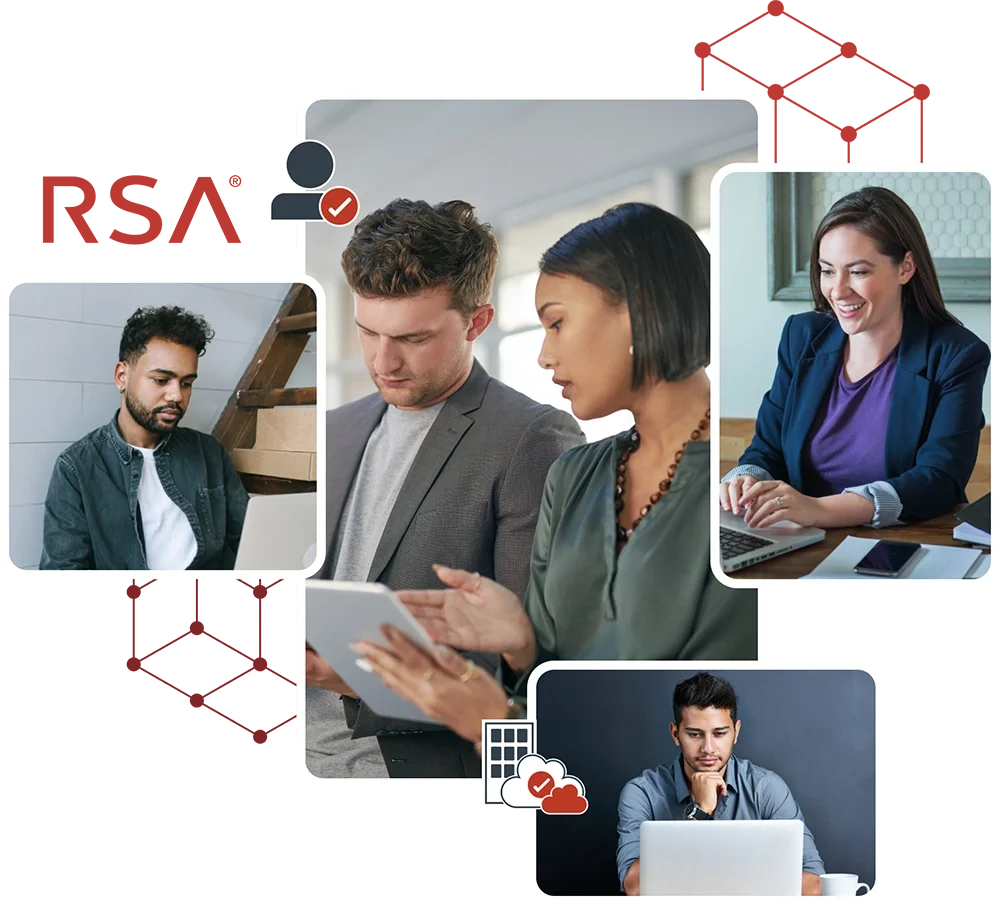 Community
See RSA Community for advisories, documentation, discussions, technical support, customer success, and detailed information on RSA solutions and products.
RSA Community
Technical Support & Customer Success
RSA Technical Support and Customer Success teams help customers realize faster time-to-value, reduce their total cost of ownership, and deliver personalized support.