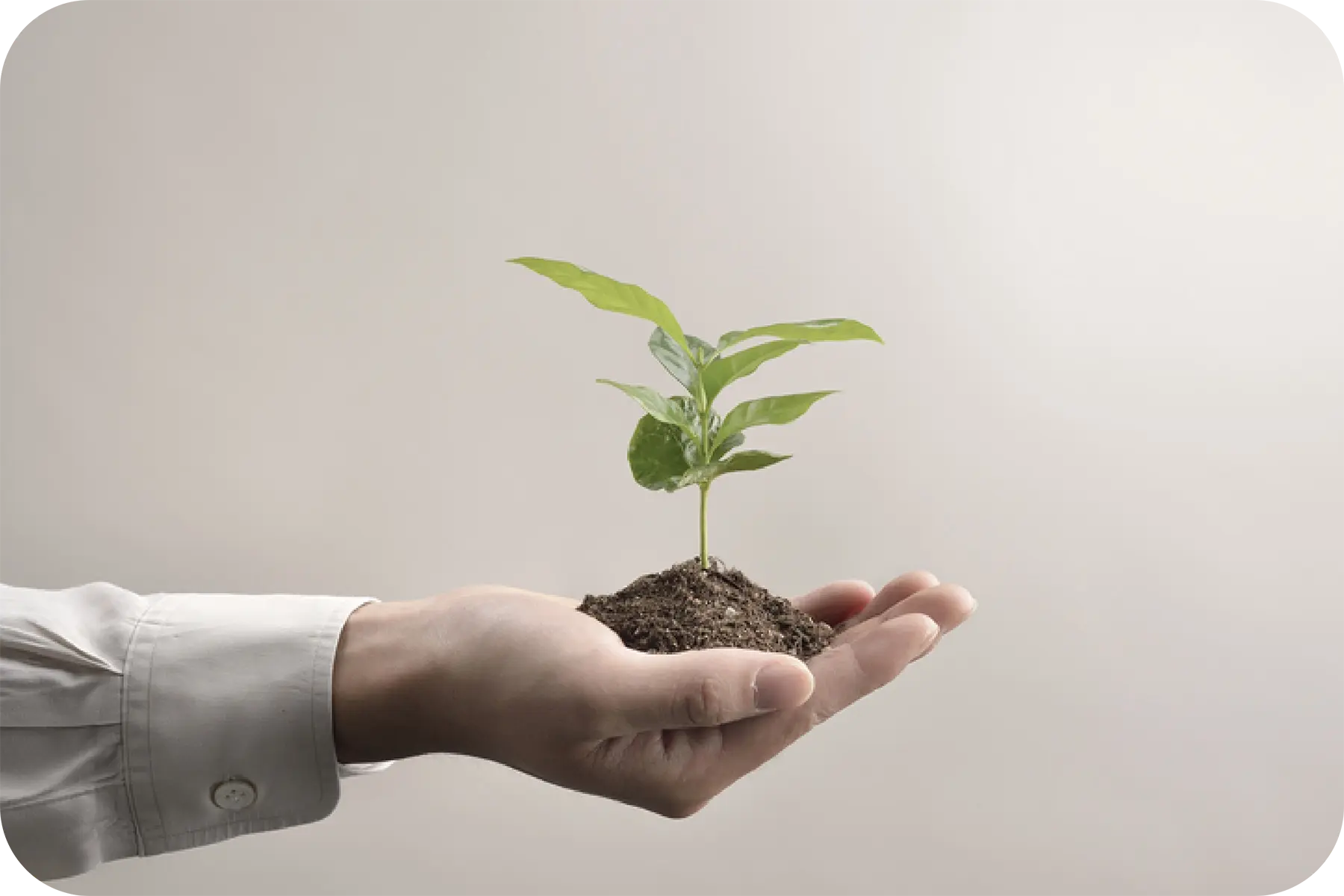 Our Net-Zero Emissions Commitment
Securing the most secure while being sustainability-committed: that's our commitment to help secure and protect the planet. It will mean securing people and data using options that are more sustainable. These changes won't come easily, and they will take work and time to achieve. But we have a plan to get there.
Optimizing Our Operations
RSA is in the process of developing a transition plan toward decarbonization aligned with a net-zero economy. RSA is already operating with a relatively light greenhouse gas (GHG) emission profile and is well-positioned to reduce our profile even further in the near term with efforts such as:
A review and restructuring of the company's data center services to optimize energy efficiency and emissions reductions
Engaging property owners of leased facilities to collaborate on a transition to electricity, heating, and cooling derived from renewable energy sources
Maintaining an end-of-life return and recycling program for all manufactured hardware
Minimizing the company's fleet of passenger vehicles and transitioning to zero- or low-emissions vehicles
Supporting remote work arrangements to reduce employee commuting
Collaborating with vendors and lessors to improve Scope 3 emissions data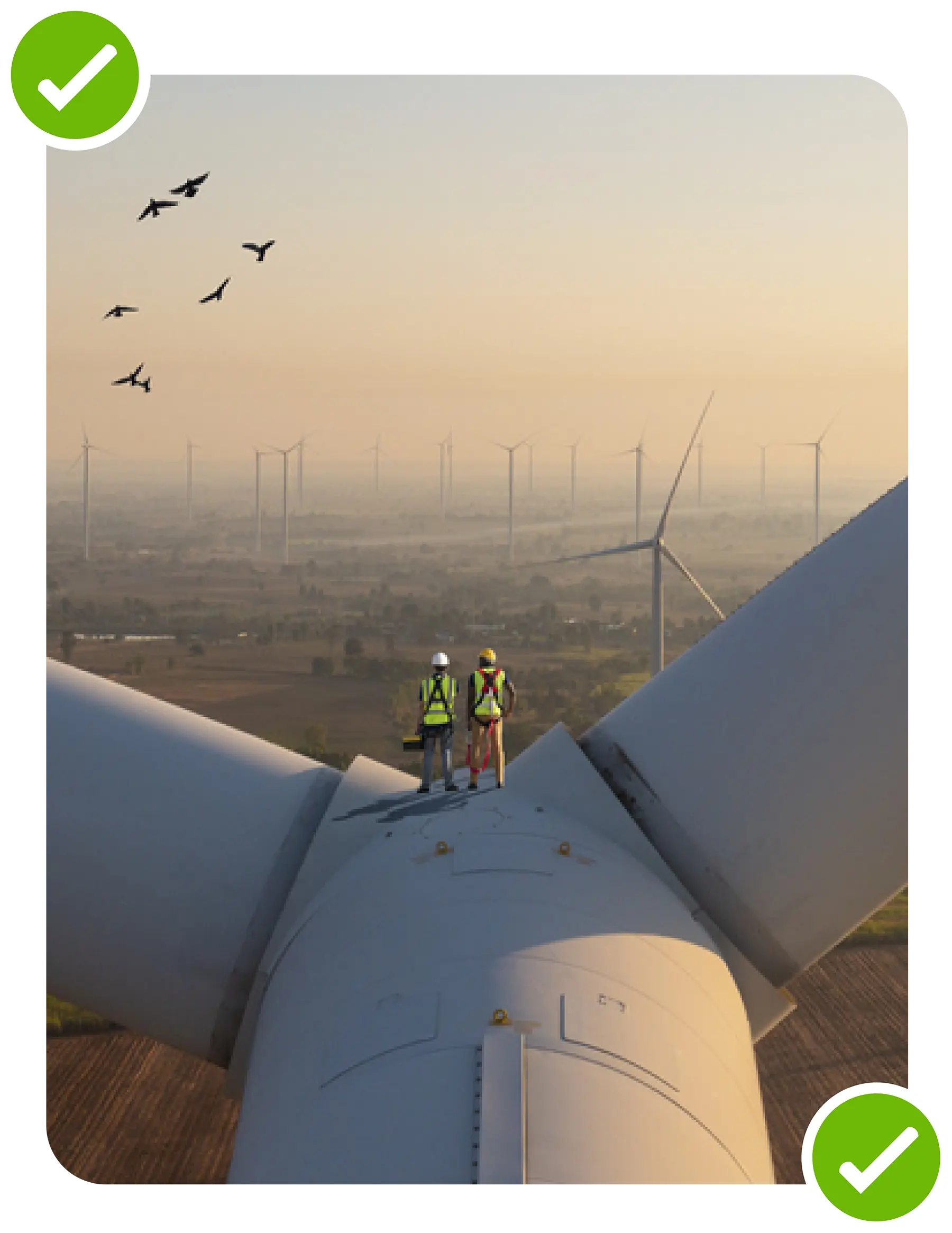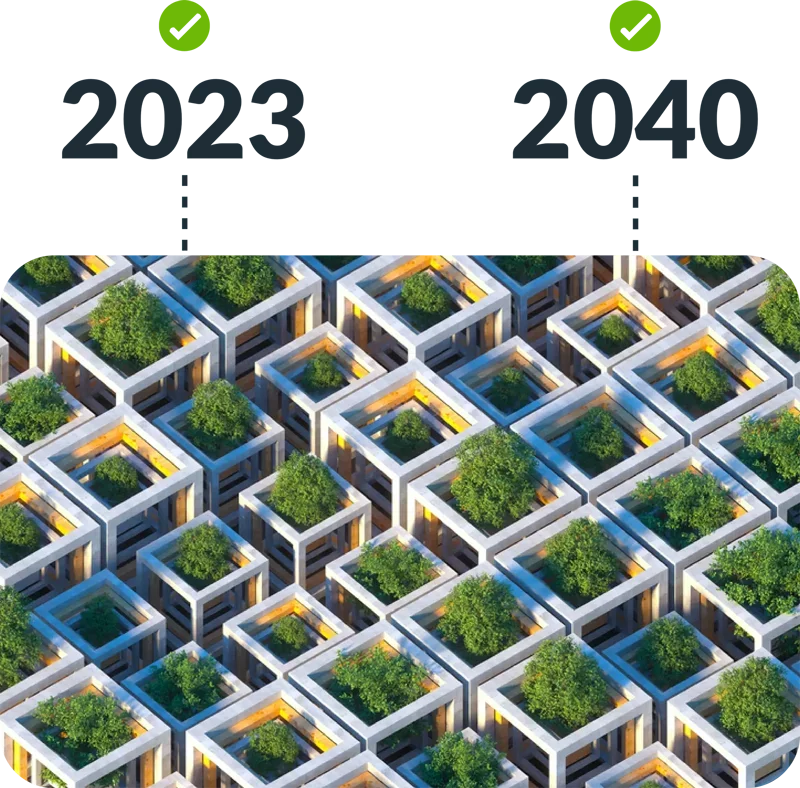 Our Sustainability Goals
RSA understands that aligning with a net-zero economy is inherently a multi-stakeholder endeavor and, in the interest of transparency and collaboration, the company is reporting its GHG emissions disclosures to the CDP network (formerly Carbon Disclosure Project). The 2022 GHG emission profile is intended to serve as RSA's initial benchmark period.

Continued annual GHG emissions profile assessments will allow the company to formalize its transition plan and set interim goals.
2023 RSA announces global commitment to becoming a net zero-emission organization.
2040 RSA is operating as a net zero-emission organization in the US, Canada, and European cities.
See RSA's 2022 Greenhouse Gas Emissions Report.
Request a Demo
Thank you for your interest in RSA