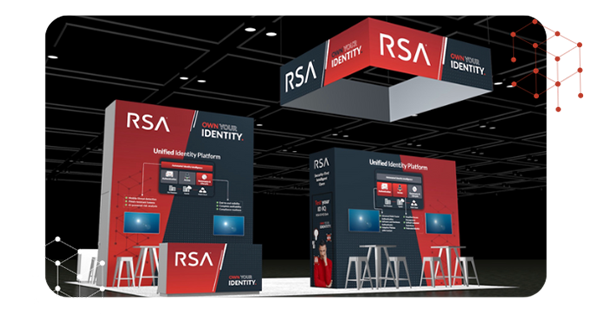 Meet You at RSAC 2023!
Connect with RSA at RSAC! Watch RSA CEO Rohit Ghai's opening keynote April 24 at 3:35 pm. Join our speaking session "Anatomy of the Attack: The Rise and Fall of MFA" April 25 at 9:40 am. And visit us at Booth N-5744 anytime—or use the form to reserve some dedicated time.
While you're at RSA Conference, book some time with RSA. Just fill out the form; we'll do the rest.