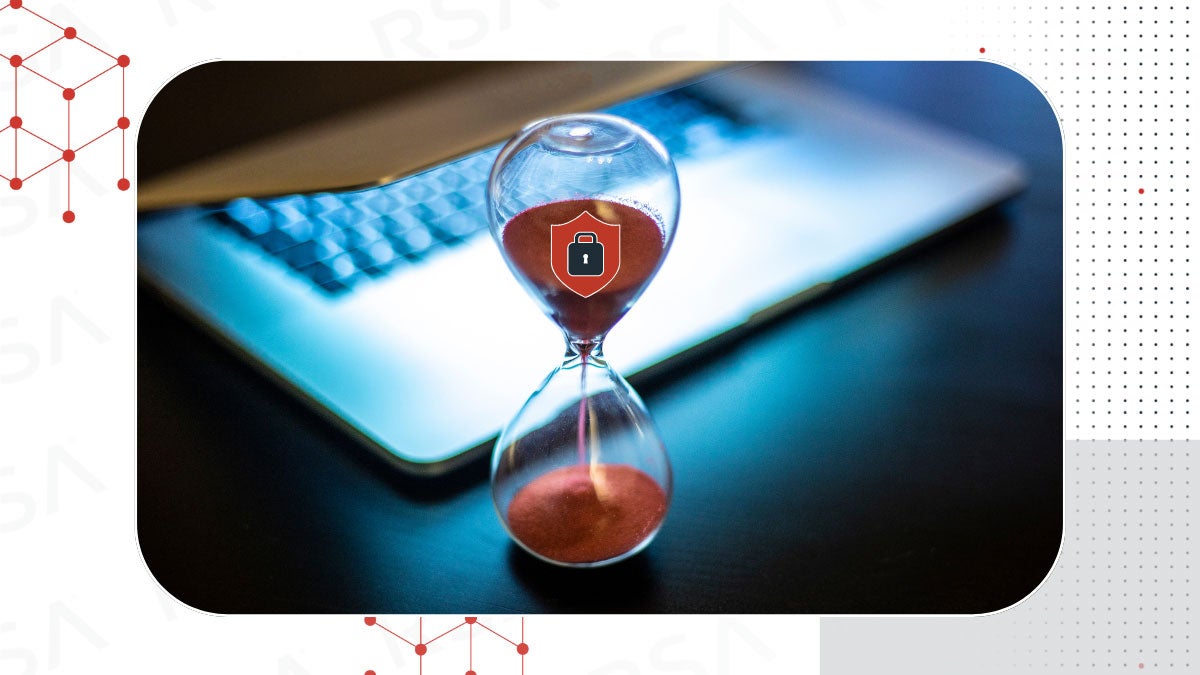 People can have a short memory when it comes to tech. That's built into the sector: the latest app or the newest solution tend to receive the most buzz and coverage. And usually that's at least in part deserved: Version 2.0 of a given product tends to refine, expand, or scale what made Version 1.0 a hit.
But fixating on what's new just for newness' sake can create some significant blind spots. It can obscure the specialization and the depth that only result from decades of focus, improvements, and trust.
Threat actors count on those blind spots. They're using them to breach a growing number of companies and rack up eye-popping sums of money.
And if tech investing continues to slow, then it might get even worse.
Move fast and break things?
After a "record-smashing tech IPO year in 2021," 2022 saw major data breaches and the inevitable slowdown, not only from investors, but from the founders themselves.
Part of that may be because cybersecurity is hard. If you look at the customer reviews of some security startups, you see reports of support staff stretched thin with tickets going on for months. Many startups spend so much time focusing on feature growth, they fail to keep supporting the products they already have. With limited resources, some startups can seem like a game of Jenga where there's a real risk of everything crashing down.
And what happens if the tower comes crashing down and a security company that had been providing a critical feature no longer exists?
Don't overlook the benefits of stability, reliability, and longevity
For decades, RSA has shaped and accelerated the evolution of identity and access management (IAM). For more than 30 years, we've developed the iconic hardware tokens that secured some of the first internet users, integrated mobile multi-factor authentication (MFA) to secure hybrid workforces, and developed an enterprise-grade IAM platform.
Here are a few milestones in our IAM journey:
1990 Introduced first hardware tokens and begin securing identities
1998 Released single sign-on (SSO) to simplify access and reduce vulnerabilities
2006 Introduced tokenless strong authentication to provide organizations with a broader range of authentication choices
2014 Enabled identity and access governance and mobile MFA to secure an increasingly mobile, dynamic workforce
2017 Added cloud-based authentication-as-a-service and dynamic risk-scoring capabilities help repel advanced cyber attacks
2019 Introduced FIDO2-enabled authenticators that support frictionless and safer passwordless authentication
2020 Deployed cloud-first platform for IAM, allowing users to connect from anywhere, to anything, and from any device
2021 Launched cloud-based identity governance and lifecycle management as-a-service
You can't know where you're going until you understand where you've been
Our past milestones helped us get to where we are and continue to guide our future. Today, RSA continues to provide thousands of organizations with modern authentication and identity management capabilities.
Although 2022 isn't over yet, this year we've already received FedRAMP Moderate Authorization designation through the Joint Authorization Board Provisional Authorization to Operate (JAB P-ATO) process; introduced the DS100, our next-generation passwordless authenticator; and launched RSA Mobile Lock, a new approach to addressing BYOD security threats.
We're continuing to develop the innovations organizations need to thrive in today's digital world. Our enterprise-grade, scalable solutions combine the identity governance, access, and authentication capabilities that security-first organizations need.
We're proud of our 30-year track record. We've been here for decades—and that isn't by luck or by accident.