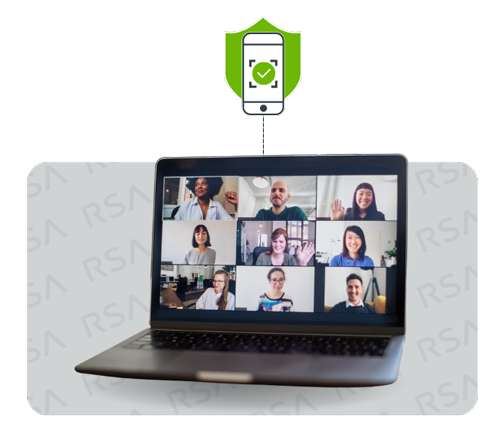 Secure access fuels success in the cloud
From supporting remote work and collaboration to reducing operational costs, your organization's goals for cloud success are easier to achieve when you have reliable, consistent access to your resources in the cloud.
High availability
No matter how many features a cloud access management solution has, it must reliably work as promised. The RSA commitment to access reliability starts with 99.95% availability and includes interoperability-certified technology integrations and on-premises failover authentication. That means you never have to worry about a failed integration or internet service interruption preventing authentication.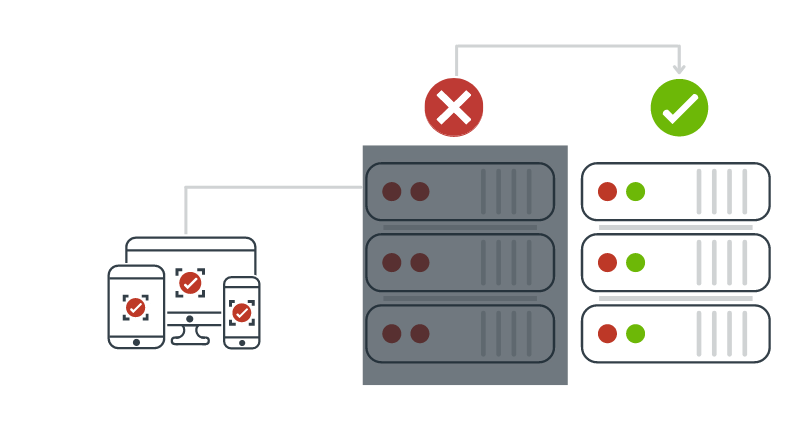 Flexible MFA options
No two users, no two workspaces, and no two organizations are alike, so you need to be able to choose from a broad range of cloud authentication options. RSA offers a comprehensive set of options that make it simple to customize authentication based on user environment, device risk, and other factors.
Balanced convenience and security
Of course, secure access is the point of authentication in the cloud, but a positive, productive user experience is just as important. RSA risk-based authentication steps up authentication only when access risk warrants it. When analytics suggest the risk is low, users aren't inconvenienced by multiple factors of authentication.
Request a Demo
Thank you for your interest in RSA